CEB AREA ELECTRICAL ENGINEER'S OFFICE IN WELLAWAYA IS NOW OPEN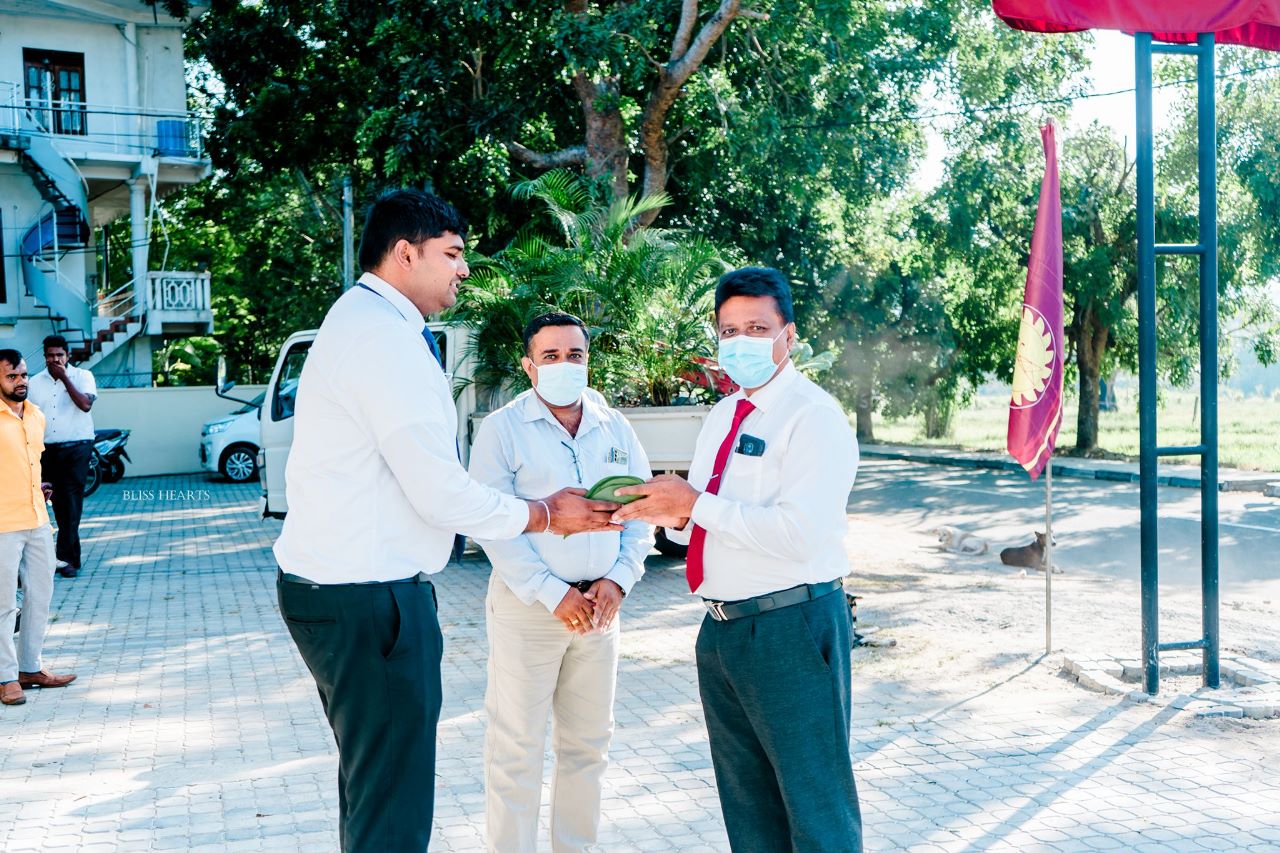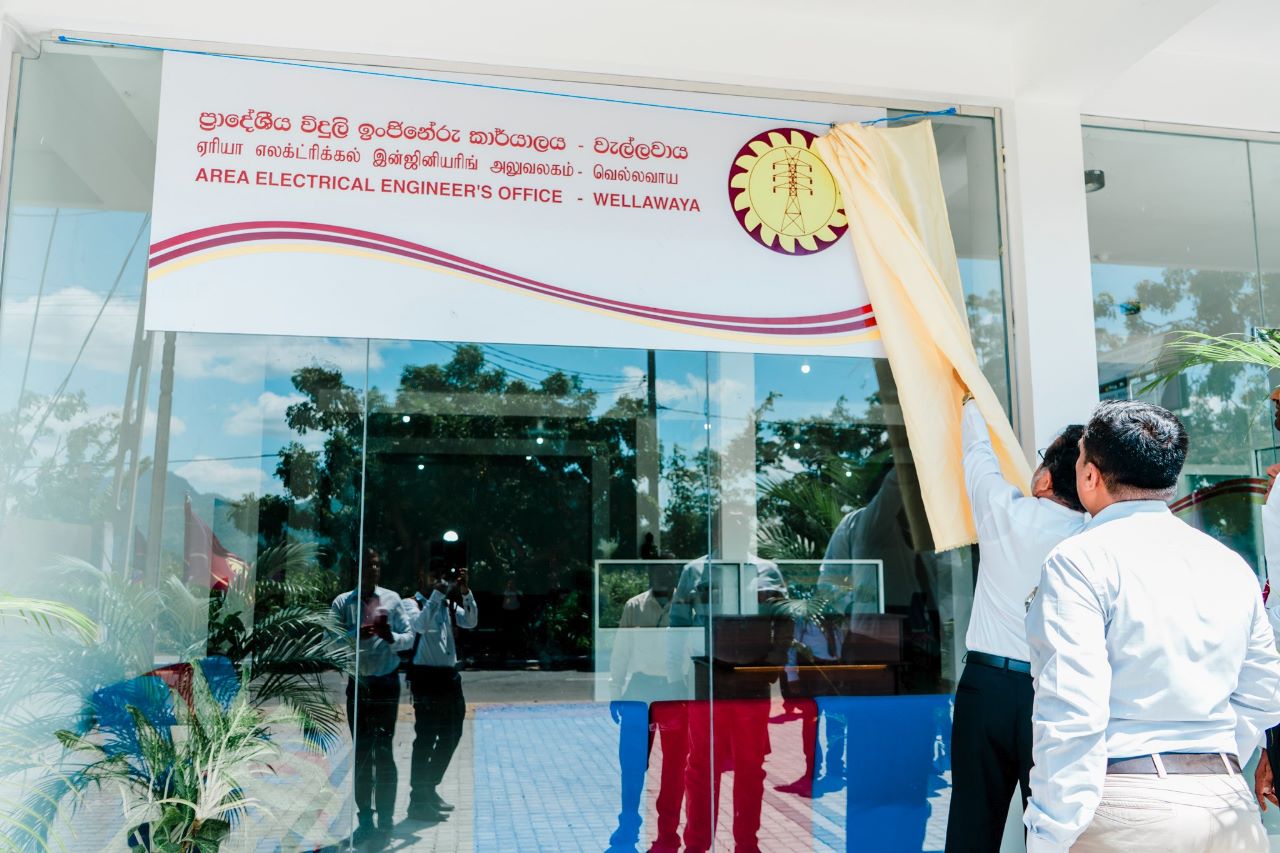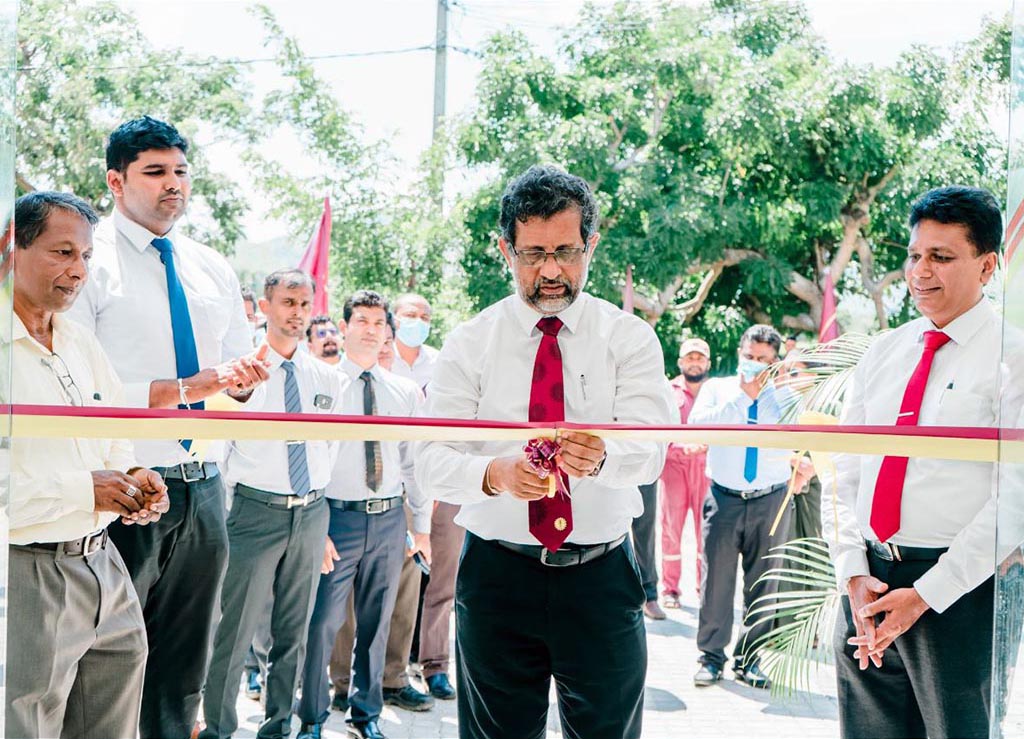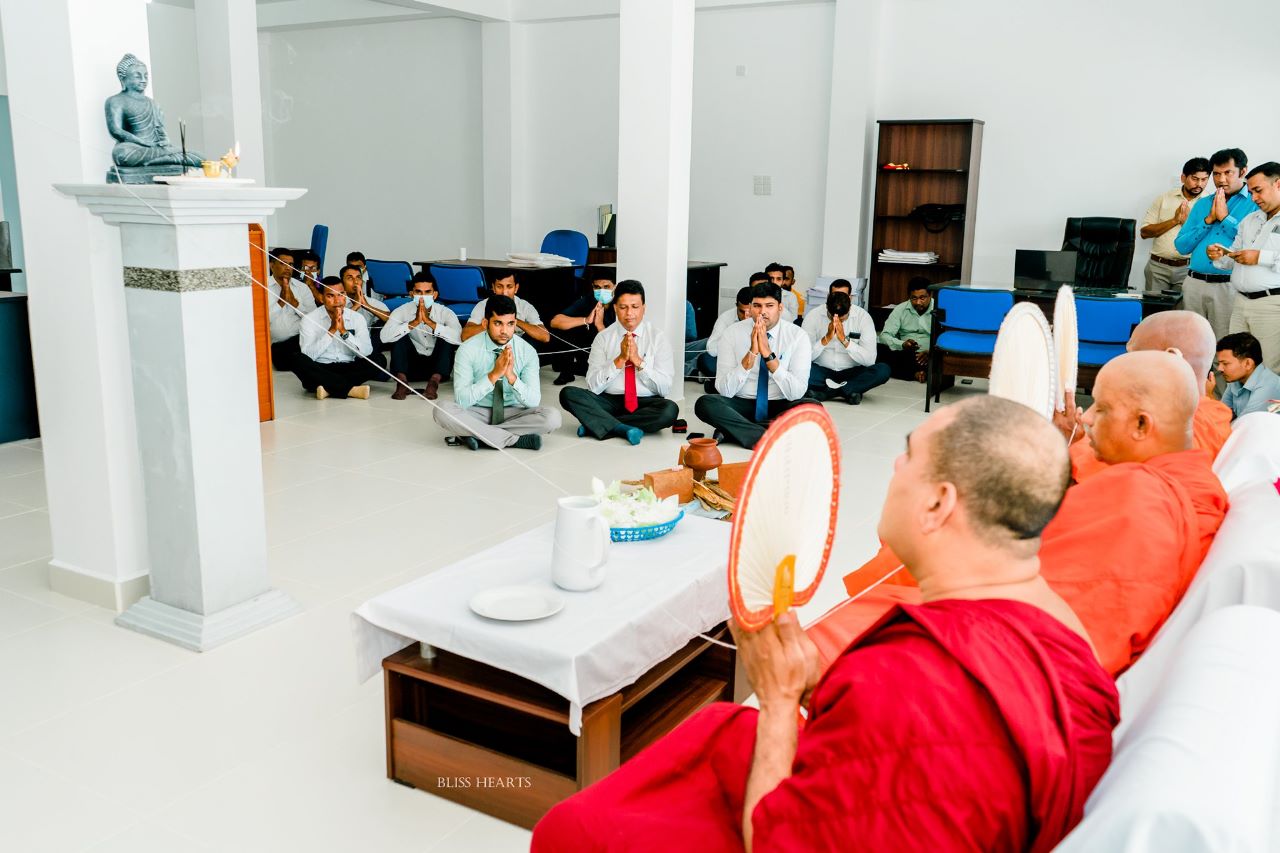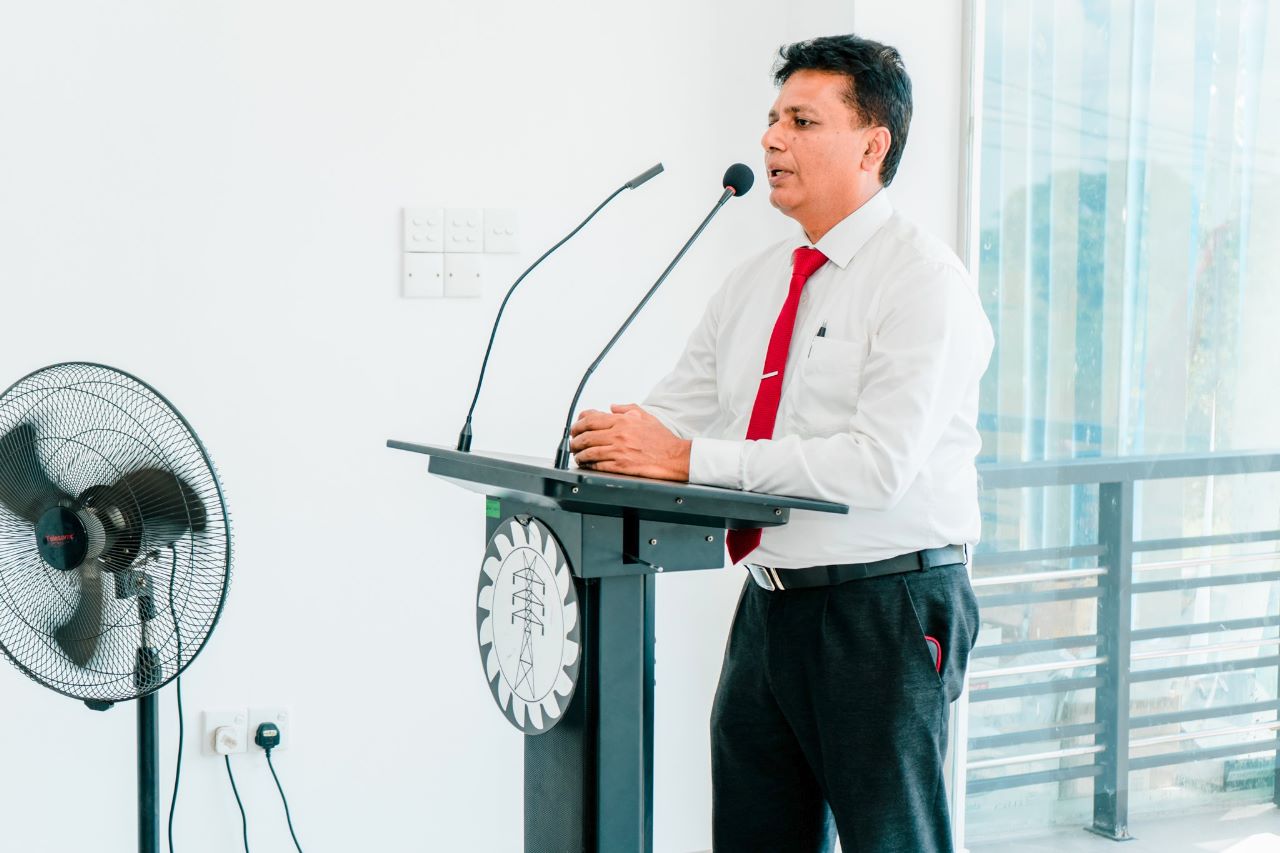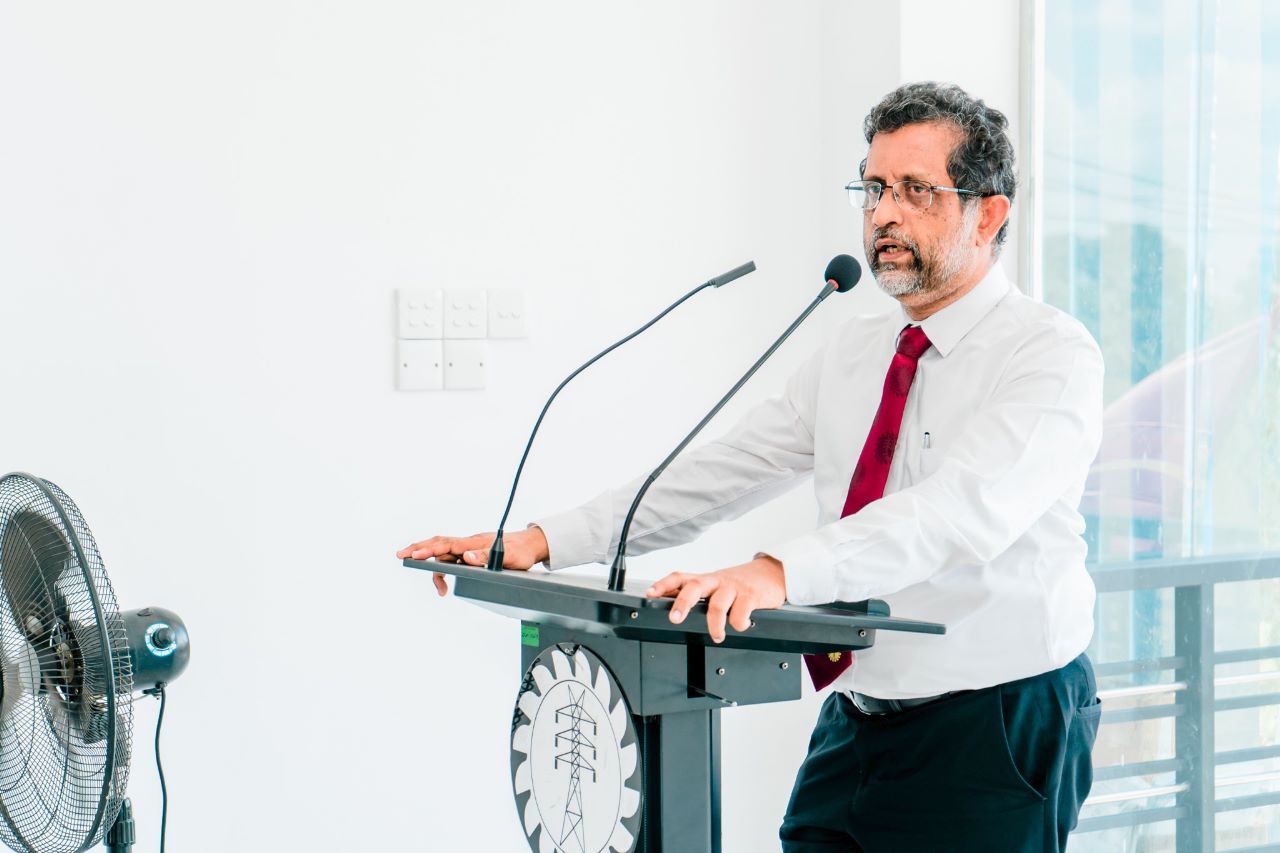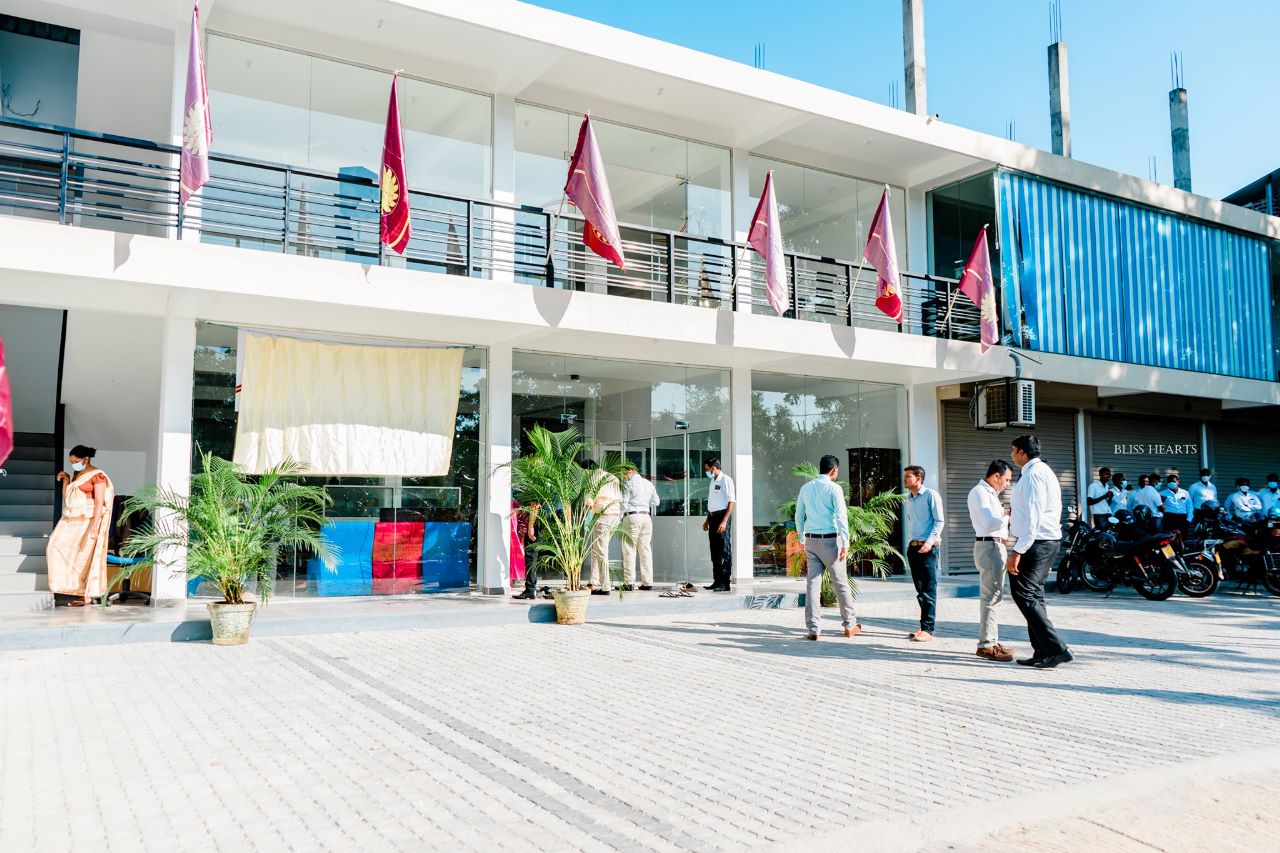 The new Area Electrical Engineer's Office at Wellawaya, established to provide high-quality and efficient customer service, was opened on 15th September 2022.
The newly established office was declared open with the participation of Eng. G.J. Aluthge, Additional General Manager (Distribution Division 3) and Eng. Vijitha Weerawardena, Deputy General Manager (Uva), and a few other senior officers.
The new Area Engineer of Wellawaya is Eng. Udesh Mapa.
The Area Electrical Engineer's Office - Wellawaya is located at No 10, Kumaradasa Mawatha, Wellawaya. The Consumer Service Centers of Thanmalvila, Wellawaya, and Buttala come under the purview of the newly established area office.
Furthermore, four separate Area offices, Diyatalawa, Badulla, Mahiyanganaya, and Monaragala, are in operation under the Deputy General Manager (Uwa).

Contact details of the newly opened office are as follows.
Area Electrical Engineer's Office - Wellawaya
No 10 Kumaradasa Mawatha, Wellawaya.
Telephone:0552280803
Fax:0552280804
Email: [email protected]