Commencement of Duties for the New Year 2023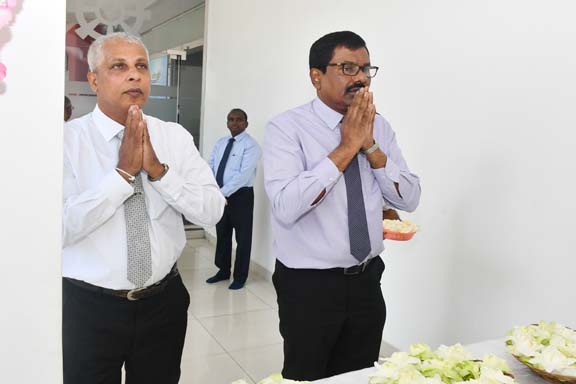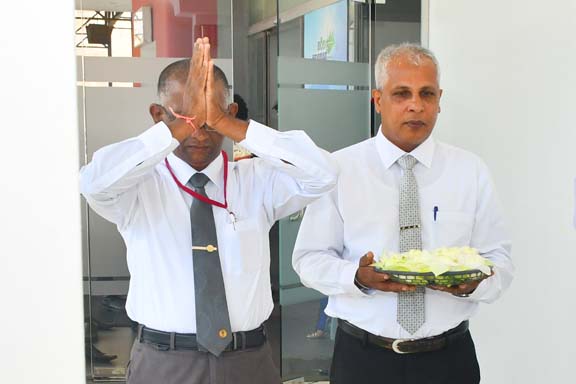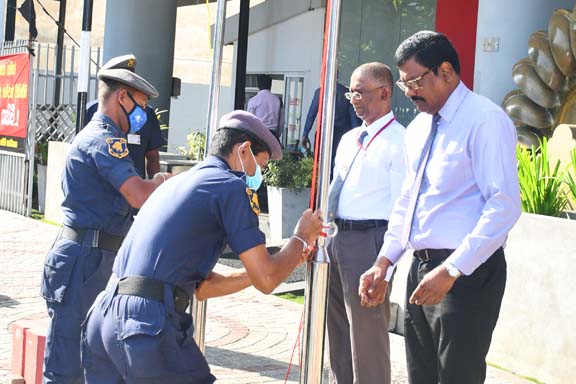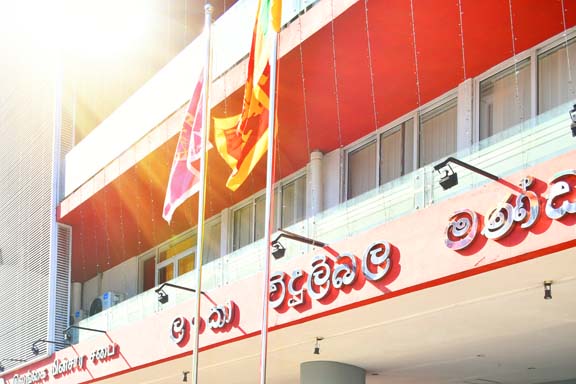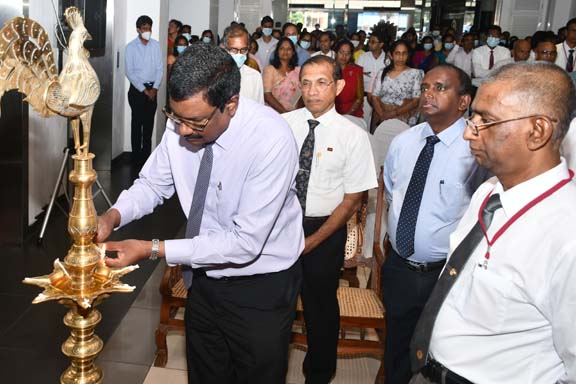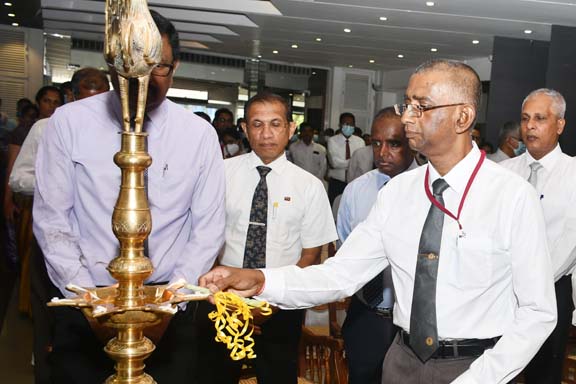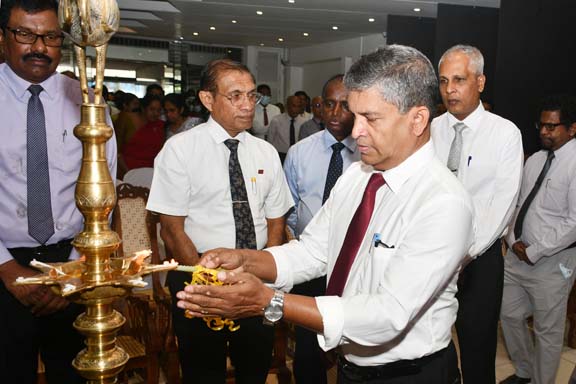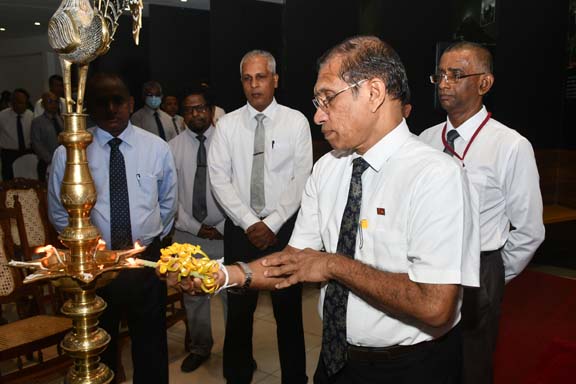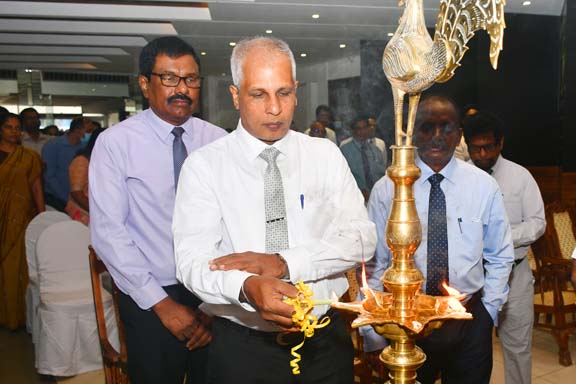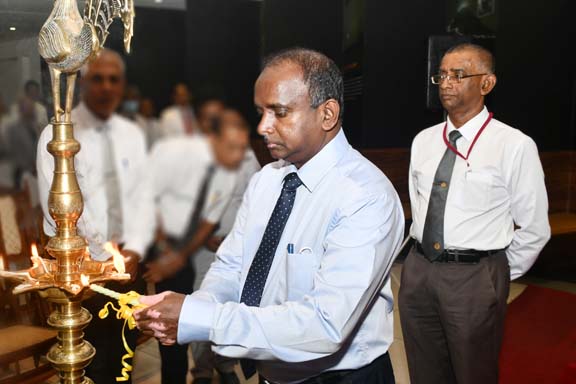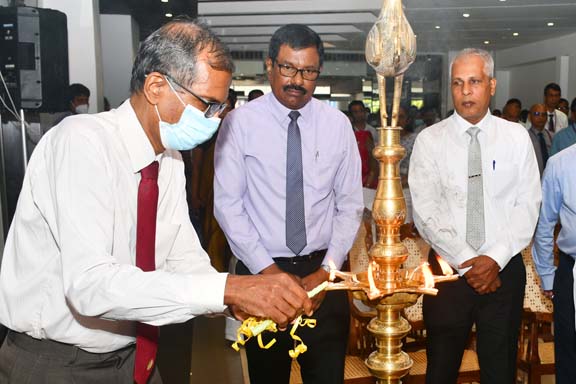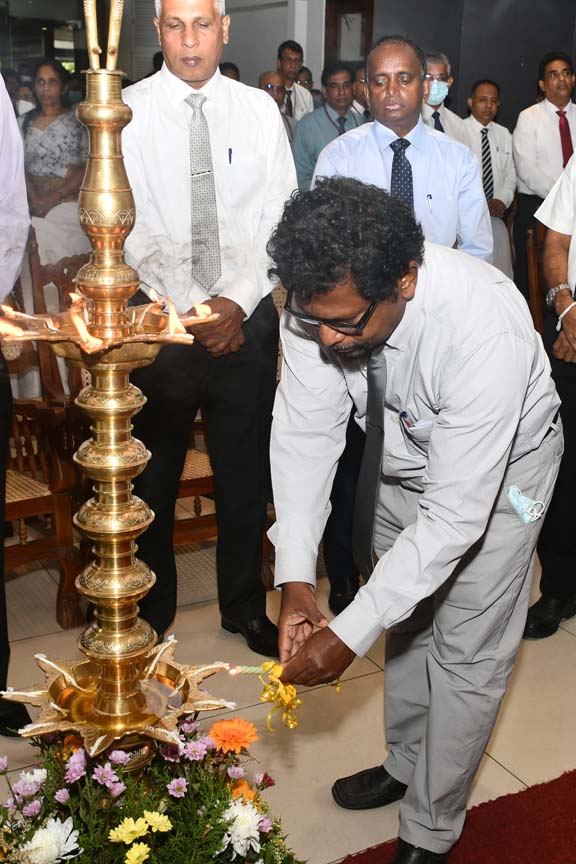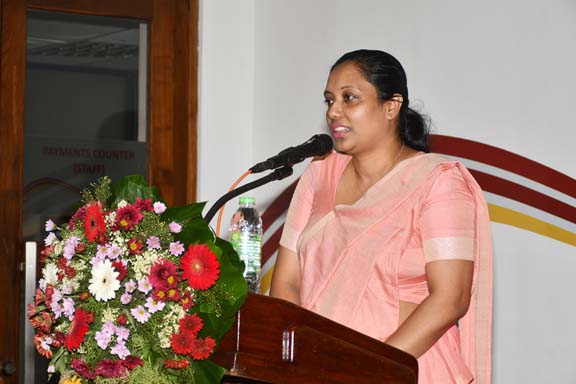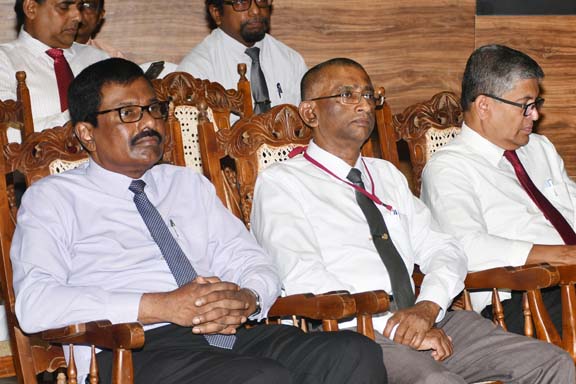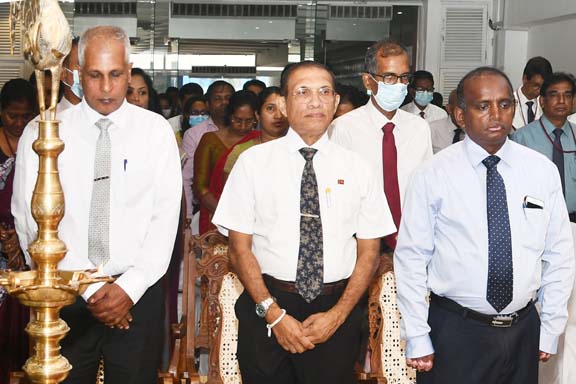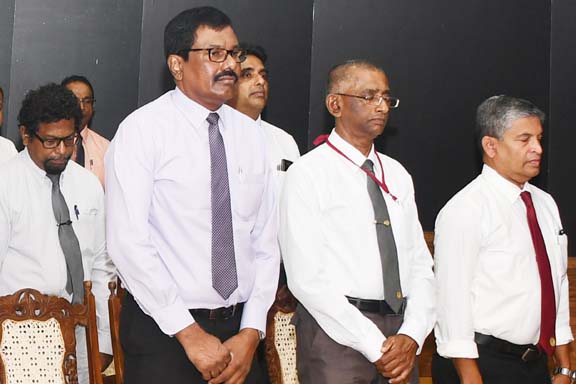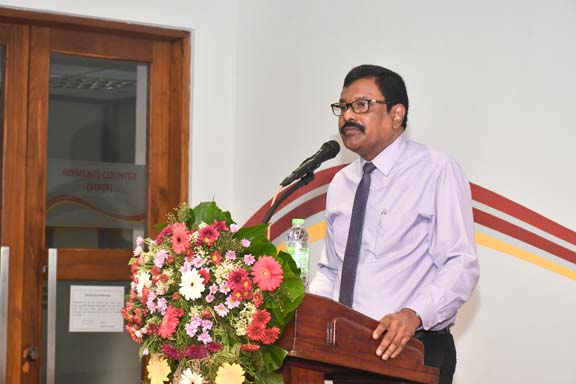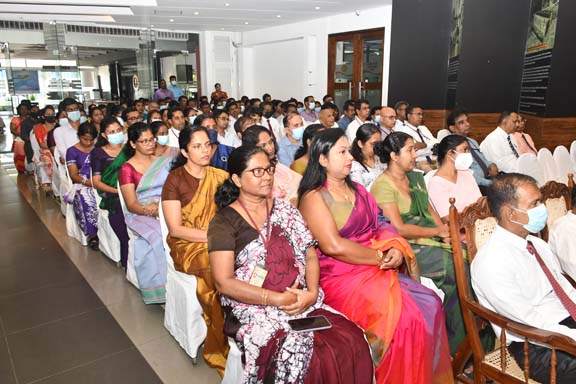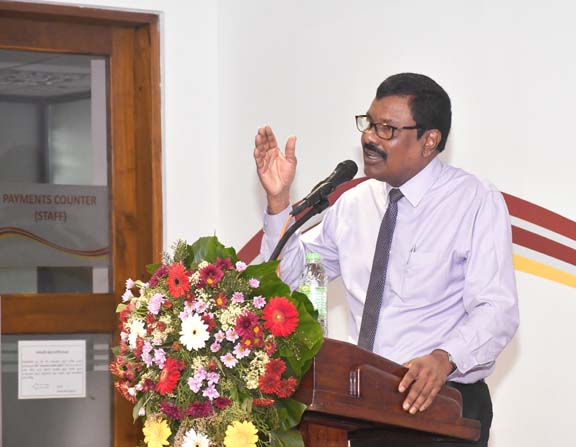 A ceremony was held at the Headquarters of the Ceylon Electricity Board (CEB) on January 2nd, 2023 to mark the formal commencement of duties for the new year.
The event began with religious observances, followed by the raising of the national flag by Eng. Rohan Seneviratne, the General Manager of CEB. Eng. K. A. K. Kolonne, the Additional General Manager of Corporate Strategy, raised the CEB flag, symbolizing the commencement of duties for the New Year.
An event was organized to commemorate the occasion, during which Eng. Rohan Seneviratne, the General Manager of CEB, delivered the main speech.
Several senior officials from the CEB, including a number of Additional General Managers and members of the head office staff, participated in the event.
In addition to the ceremony at the headquarters, the Public Service Affirmation/Oath was conducted at every CEB office throughout the country in the presence of the head of the institution. This served as a reaffirmation of the commitment of all public servants to their duties and responsibilities.