SOUTHERN POWER PLANT Hambanthota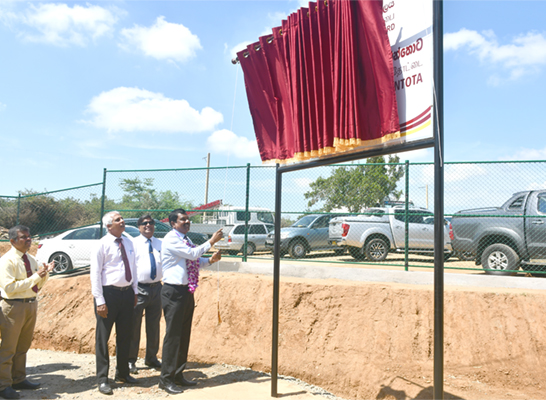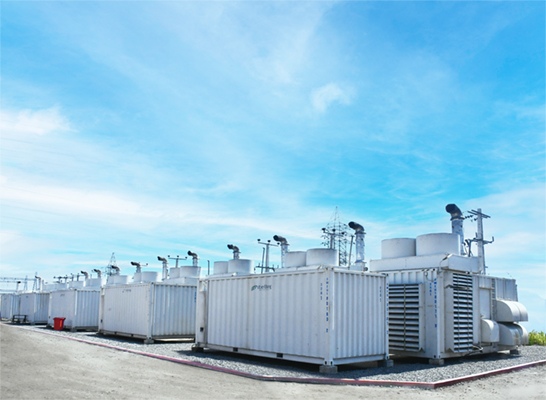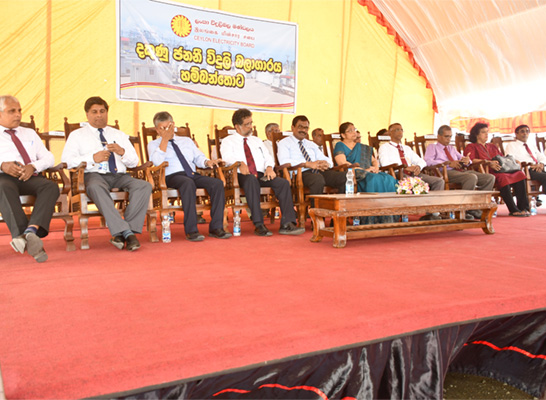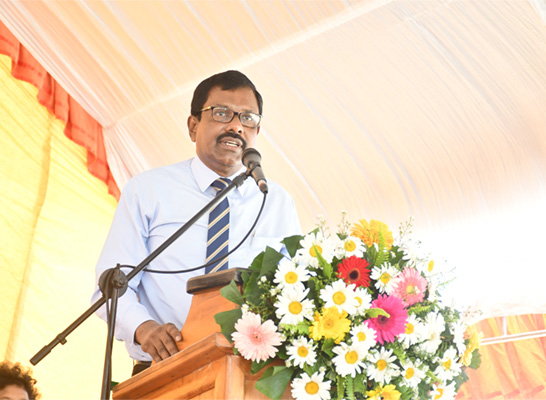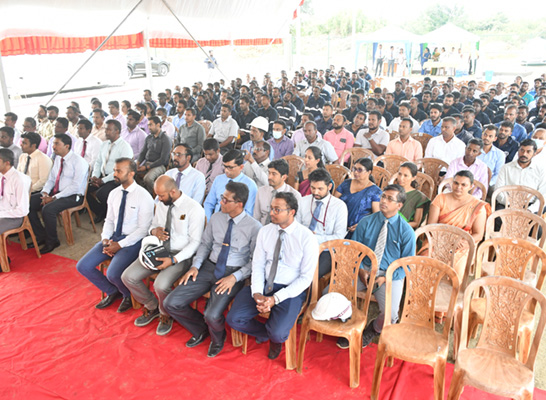 Supplying electricity to the entire country around the clock is one of the main objectives of CEYLON ELECTRICITY BOARD (CEB).
In managing the electricity supply to the entire country with given resources, one of the major challenges faced by CEB is to supply electricity around the clock to the southern part of the island in dry time periods, owing to lack of generation in southern region and constraints in the transmission network.
CEB experienced this issue in yesteryears and the remedies adopted were acquiring supplementary power to the southern region and expediting construction of new transmission lines. In the year 2023, the same issue again cropped up and while actions being taken for acquiring supplementary power and since it takes a considerable time span to complete a competitive tender process to procure supplementary power, Hon. Minister of Power and Energy together with the CEB top management headed by the General Manager CEB took a decision on 22 February 2023 to make use of CEB owned 1MWx30Nos diesel generators installed at Kolonnawa and Thulhiriya GSS by shifting them to southern part of the Island to address the power supply challenges faced in the southern part of the country.
The technical feasibility dictated the most suitable location for these 30 generators of 30 MW capacity is Hambantota Grid Substation enabling to operate all 30 generators at one location. The decision of shifting the 30 generators to Hambantota Grid Substation has been put into practice and ultimately, it was materialized successfully on 31 March 2023.
The entire work from planning to commissioning was done by CEB staff within a short time span of 33 days demonstrating excellent professionalism, from the top engineers to filed technical employees. All worked in unison to the accomplishment of this particular assignment. Vigilant leadership, exemplary delegation, dedicated supervision and professional execution are important traits CEB staff exhibited during this exercise under the leadership of General Manager CEB . This is a true example, where CEB demonstrated its capability and capacity successfully on challenging engineering executions.