Western Province I of CEB to implement SCADA control center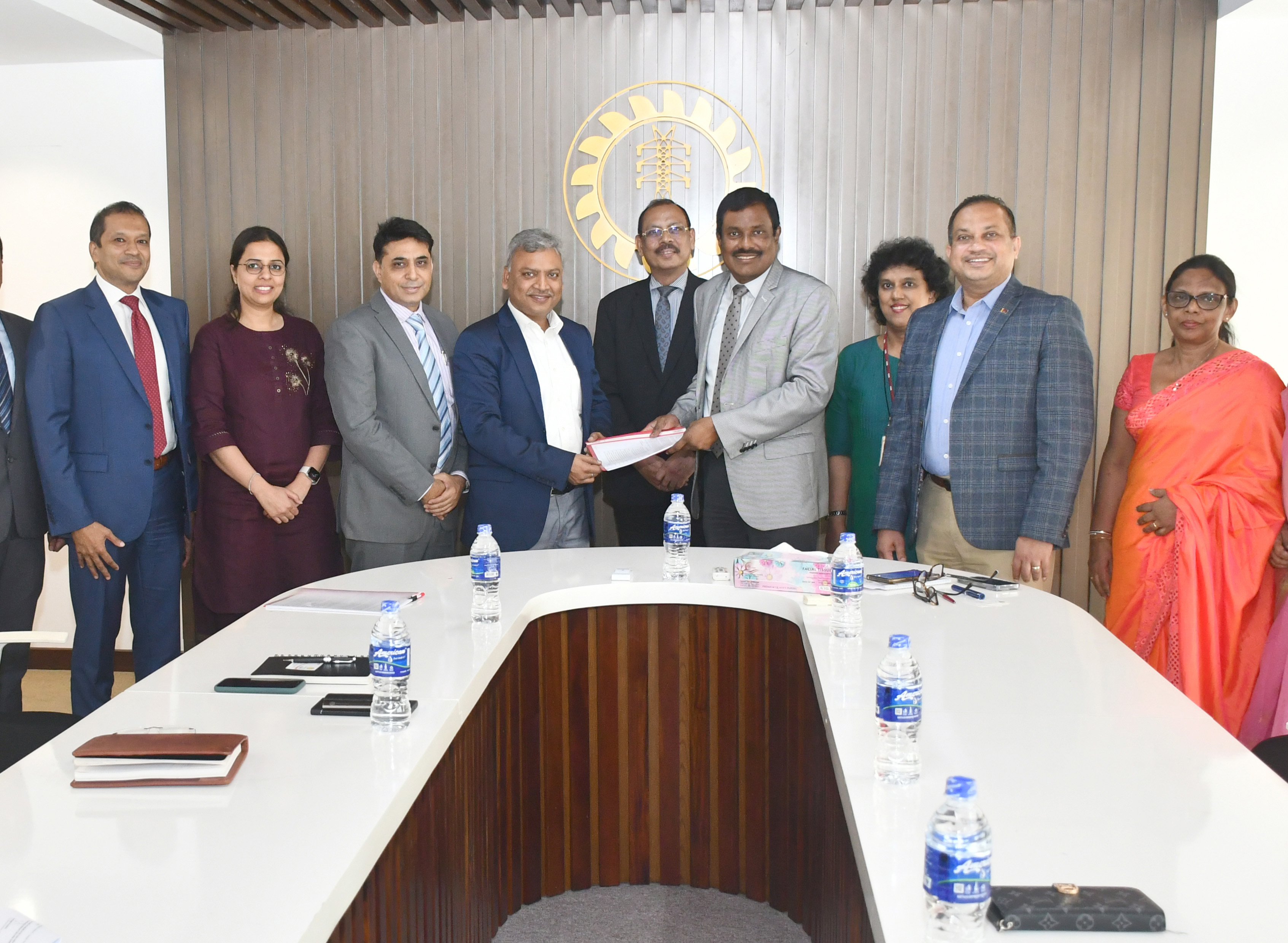 CEB recently signed the agreement with GE T&D India Limited, in consortium with GE Digital Services Europe to implement SCADA control Center for Western Province I. The Supervisory Control & Data Acquisition (SCADA) supported Distribution Control Center in Western Province I will facilitate an improved customer service in terms of improved supply reliability, effective outage management and many other aspects to a customer base of 290,000 within the Western Province South 1, spreading across Dehiwala, Ratmalana, Kalutara and Matugama areas. At Present, the entire Distribution Network of Western Province I including 33kV Medium Voltage Network, is operated manually from different Consumer Service Centers which is very time consuming in terms of restoration of power after a breakdown which eventually leads to a less customer satisfaction.
With the new addition of SCADA supported Distribution Control Center, handling of the network become simple and thus will ultimately help to provide many advantages to the customers as well as the utility including increased reliability, less outage time, reduced costs of operation, improved worker safety, greater customer satisfaction and improved asset utilization.
It is planned to operate 07 Grid Substations, 20 Primary Substations, around 280 nos. of Load Break Switches, 50 Nos of Fault Passage Indicators and around 30 Auto reclosers through this control center. Project will be implemented by GE T&D India Limited in consortium with GE Digital Services Europe.
Contract Agreement Signed on 17th May 2023 at CEB head office with the presence of Mr. Nalinda Ilangakoon, Chairman, CEB, Eng. D K P U Gunathilake, Vice Chairman, CEB, Eng. Rohan Seneviratne , GM CEB and Eng. N.U. Perera, DGM (P&D)-DD4, CEB.
Mr. Deepak Pandey, Senior Service Director-Regional Operations, GE T&D India, Mr. Mukesh Wadhwa, Director- Ecosystem & Partners, GE-Digital India, Ms Monika Khanna, Staff Project Manager, GE Digital and Mr. Asela Weerasekara, Director-Engineering, Richardson Projects (Pvt) Ltd also participated for the event.